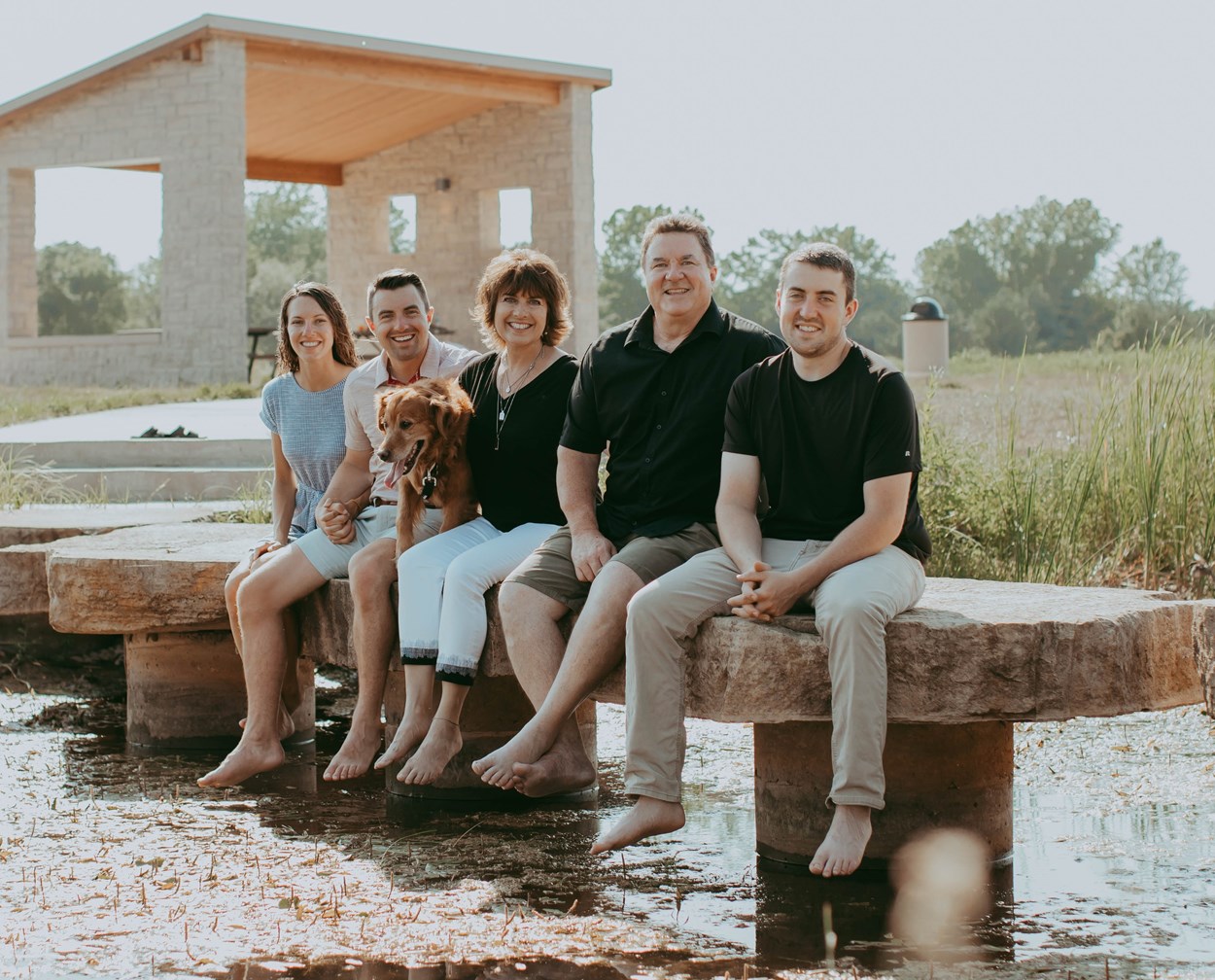 Hello! I am Deb and I am excited to be running for the Johnston School Board!
I moved to Johnston 25 years ago because I was drawn by the schools and opportunities offered by this community. My children grew up in the Johnston School district, in a neighborhood full of children, which was a wonderful experience for me as a parent. I have loved watching the community grow and change as my family did. I remember being overjoyed when the first sidewalk was built on Merle Hay Road so we could safely walk to Van Dee's!
My children graduated from Johnston schools well prepared for their next phases of life. Their time in the district has made me familiar with the schools and the concerns of the parents. As a school board member, I will bring an unbiased perspective and a listening ear for all district parents and grade levels. I will delve into the issues and topics that are most challenging for our students at this time.
As I have met with parents and heard their concerns, it is apparent that parents do not feel heard by the school board. I am running to give parents a voice. If elected, I will proactively meet with parents so I am well-versed in their concerns. I strive to provide the same positive experiences I had raising my family for new families in our community!
Please make your voice heard and vote November 2!